Cardano and Staking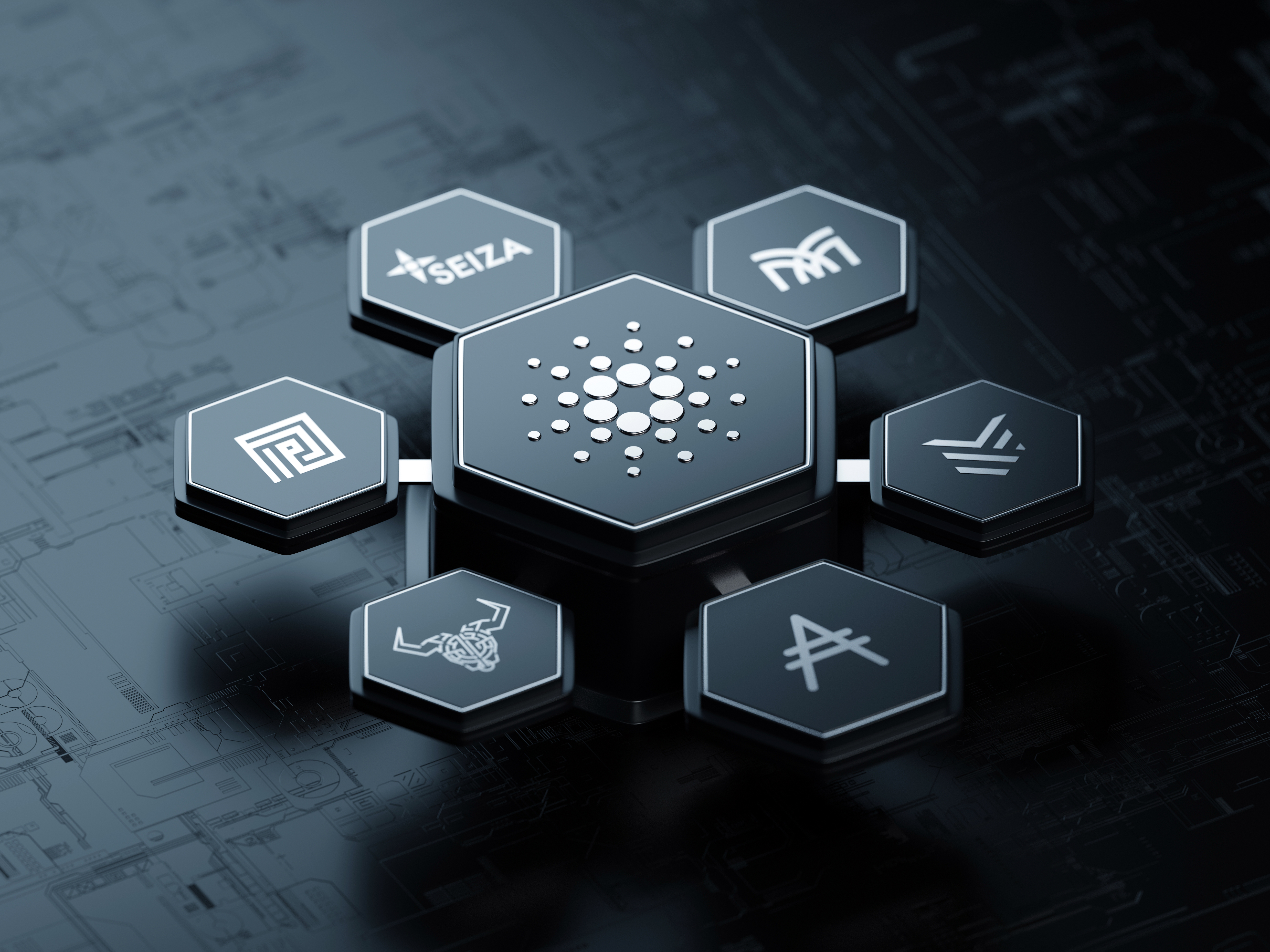 Why Cardano?
Cardano is a proof-of-stake blockchain platform: the first to be founded on peer-reviewed research and developed through evidence-based methods. It combines pioneering technologies to provide unparalleled security and sustainability to decentralized applications, systems, and societies.
Some initiatives that we are excited about include:
Why Stake?
At their core, Blockchains are distributed, decentralized ledgers of transactions. As transactions are completed, they are grouped into blocks to be validated and added permanently to the chain. Earlier cryptocurrencies validated through a system called Proof-of-Work. Cardano uses an alternative method known as Proof-of-Stake that avoids the massive energy requirements of PoW while securely validating the transactions.
ADA holders can delegate their wallet to ROOKS Pool to be held in a validation node as transactions are grouped (known as an 'epoch'). At the end of the epoch, Cardano will distribute blocks to pools; when ROOKS Pool is selected, you will receive a share of interest (~6% annually) based on the amount you delegated.
Your funds never leave your account and you can withdraw, without penalty, at any time.
The more funds allocated to ROOKS Pool, the more rewards will be distributed.
Any fees are taken out of the rewards pool, so you never pay ROOKS to stake. There is a one-time 2 ADA staking fee to start staking (with any pool). The operators donate a portion of proceeds after each successful epoch to youth chess education programs.